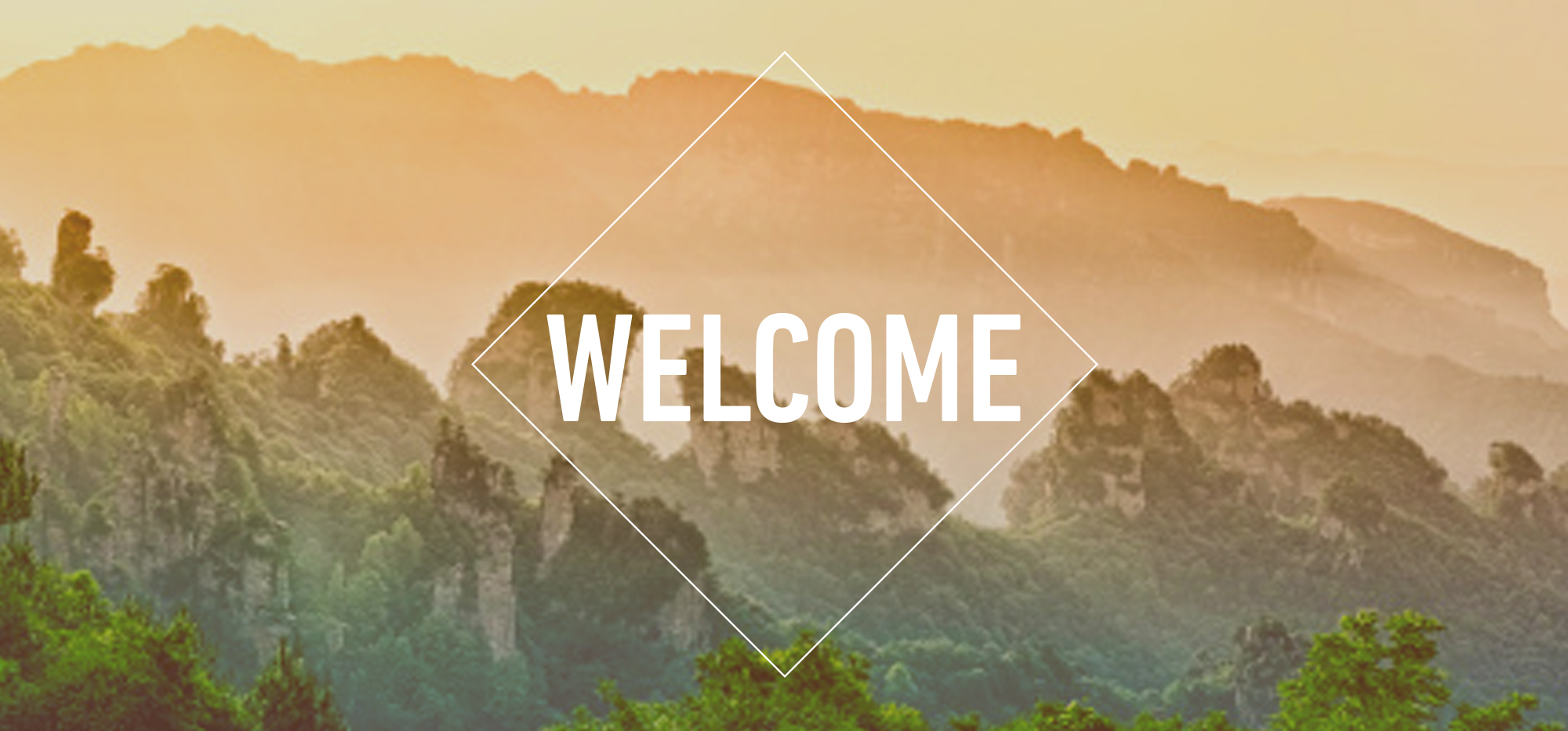 About Us
Jynwel Charitable Foundation Limited (Jynwel Foundation) was created as the philanthropic arm of Jynwel Capital, an investment and advisory firm. Jynwel Foundation is built on Jynwel Capital and the Low Family's shared heritage and vision for investing in society. As such, Jynwel Foundation seeks to fund breakthrough programs that are working to solve the toughest problems in global health, education, and conservation.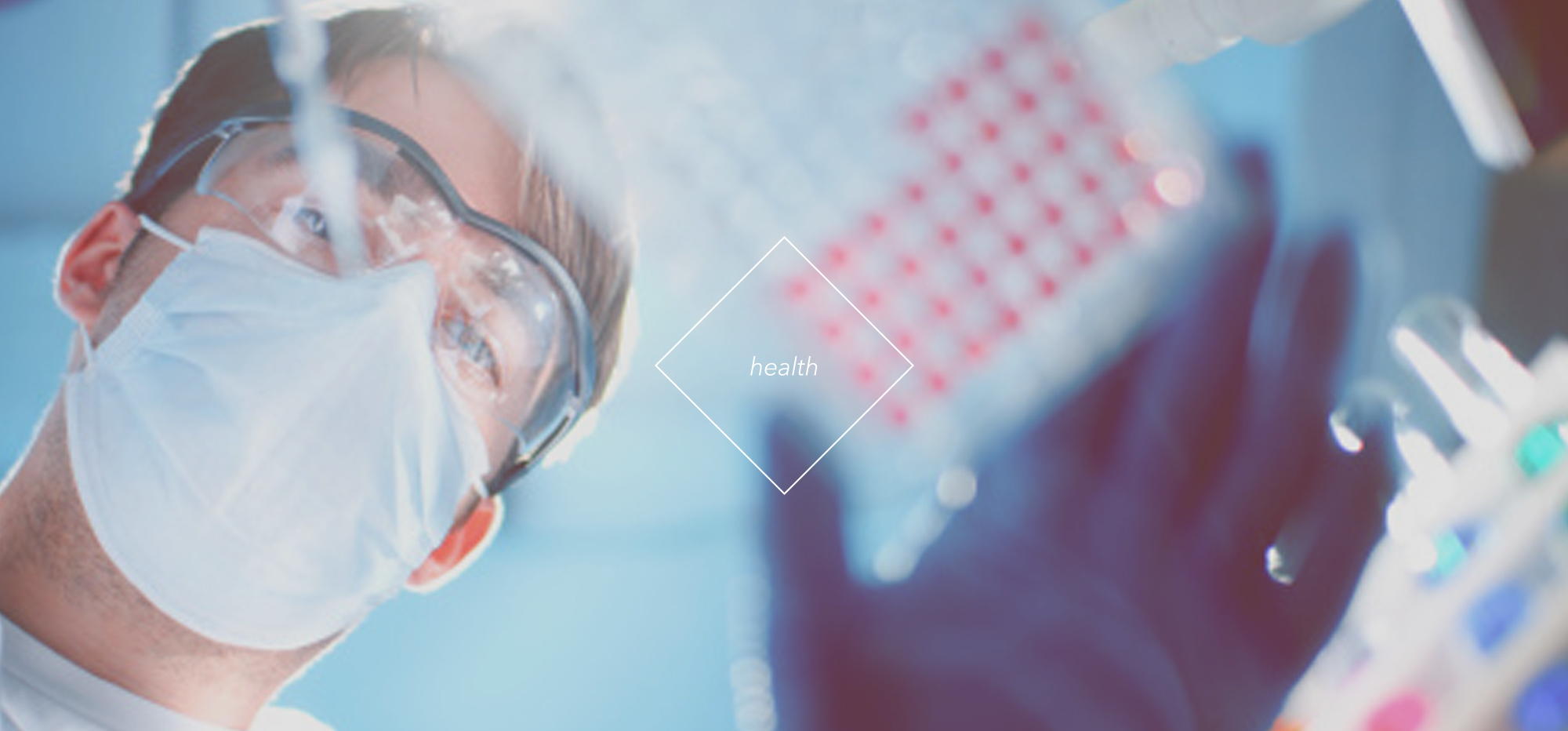 Health
Jynwel Foundation is focused on advancing access to quality health care for people around the world by supporting cutting-edge research and programs. Currently, our health grantees are leading in the fields of cancer research. When seeking new grantees in this field, Jynwel Foundation looks to be an essential partner in the cycle of innovation to build and sustain programs that enable the democratization of health treatments and knowledge around the world.

Conservation
Conservation of our global resources is critical to continued economic development. Jynwel Foundation is committed to promoting studies in conservation through its support of prominent organizations that address wildlife and environmental conservation. We hope that our endeavors contribute to improving education on environmental practices by harnessing the ingenuity of the private sector on behalf of the planet and the well-being of wildlife.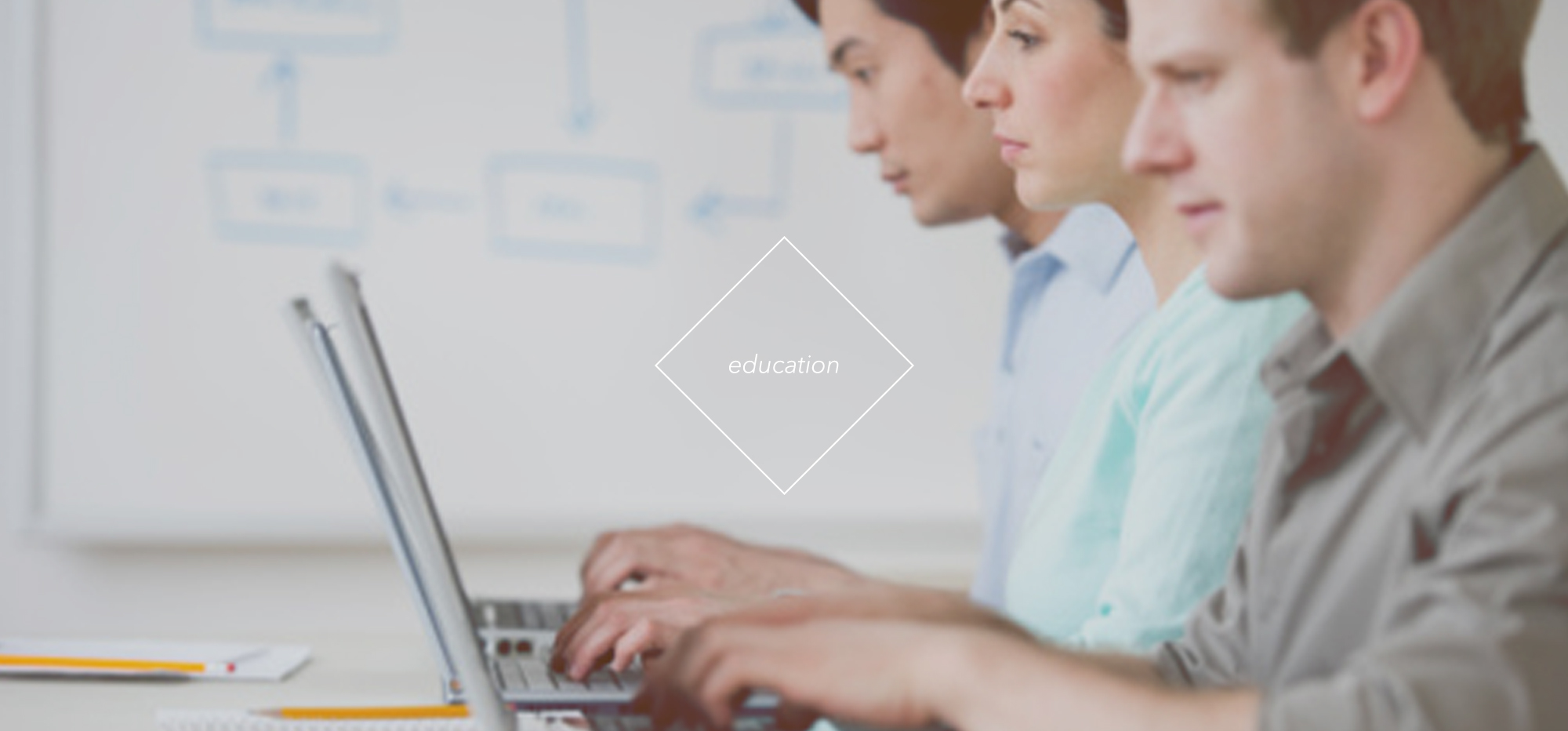 Education
Global economic health and stability is driven by the spirit of entrepreneurship and the pursuit of responsible business—particularly in developing markets. Through its educational giving Jynwel Foundation is shaping the global business leaders of tomorrow by promoting unique ideas in business, economic development and entrepreneurship. We have partnered with some of the world's leading educational institutions to encourage scholarship and nurture innovation for aspiring students across the globe.